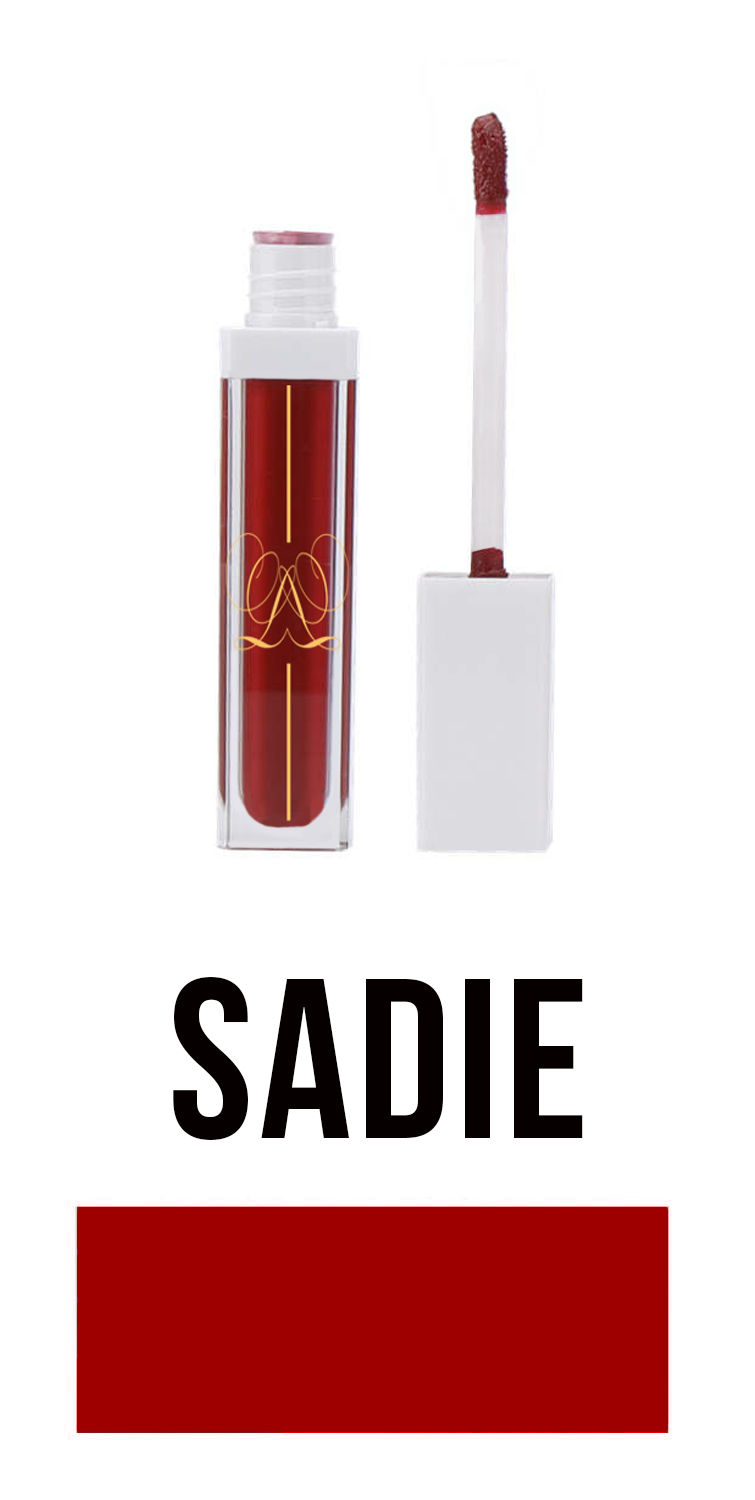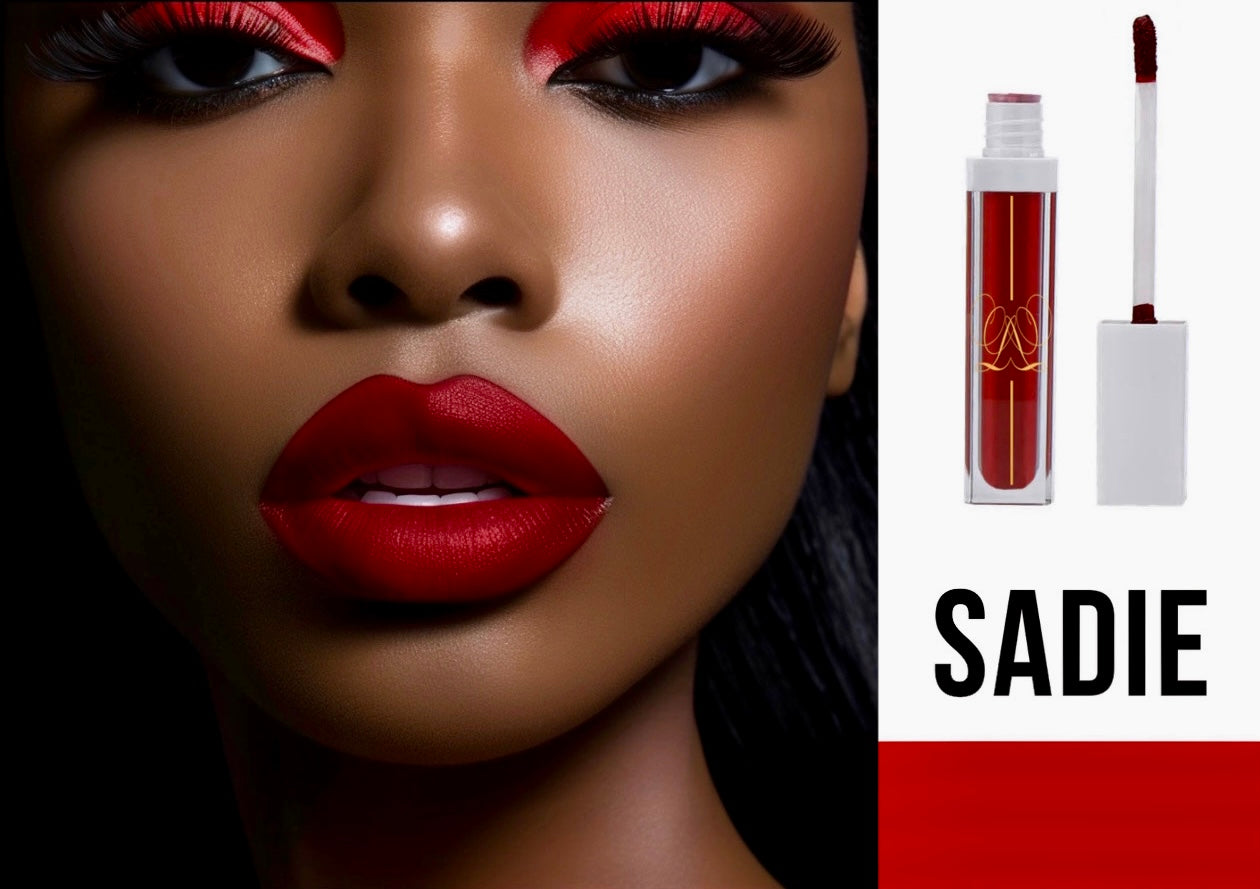 Cranberry Red Velvet Matte Lipstick -Sadie
This color honors the life and legacy of Dr. Sadie Tanner Mossell 
Alexander
Wear this color if you want to feel exceptional, amazing, alluring, and confident. This is a color for a woman who wants to be poised, inspiring, and resilient.
About the color Sadie
Sadie is a rich cranberry red velvet matte lip gloss, the perfect year-round color, with a smooth velvet matte finish that lasts for 15 hours without transferring.
Historical Facts
Sadie Tanner Mossell Alexander (January 2, 1898 – November 1, 1989), was a pioneering Black professional and civil rights activist of the early-to-mid-20th century. In 1921, Mossell Alexander was the first African-American to receive a Ph.D. in economics in the United States. In 1927, she was the first woman to receive a law degree from the University of Pennsylvania Law School and went on to become the first Black woman to practice law in the state. She was also the first national president of Delta Sigma Theta Sorority, serving from 1919 to 1923. 

Mossell Alexander and her husband were active in civil rights, both in Philadelphia and nationally. In 1946 she was appointed to the President's Committee on Civil Rights established by Harry Truman. In 1952 she was appointed to the city's Commission on Human Relations, serving through 1968. She was a founding member of the national Lawyers' Committee for Civil Rights Under Law (1963). She served on the board of the National Urban League for 25 years. U.S. President Jimmy Carter named her in 1979 to chair the decennial White House Conference on Aging, an appointment later withdrawn by Richard Schweiker, President Ronald Reagan's Secretary of Health and Human Services.
Our Velvet Matte Lipstick is Cruelty-Free, Vegan, and Paraben Free
Choose options
Sadie
This is most beautiful shade of crimson I have seen (better, yet, worn). I got rave reviews on this lip color. If you want the perfect crimson red to wear your crimson and cream attire, THIS IS IT!