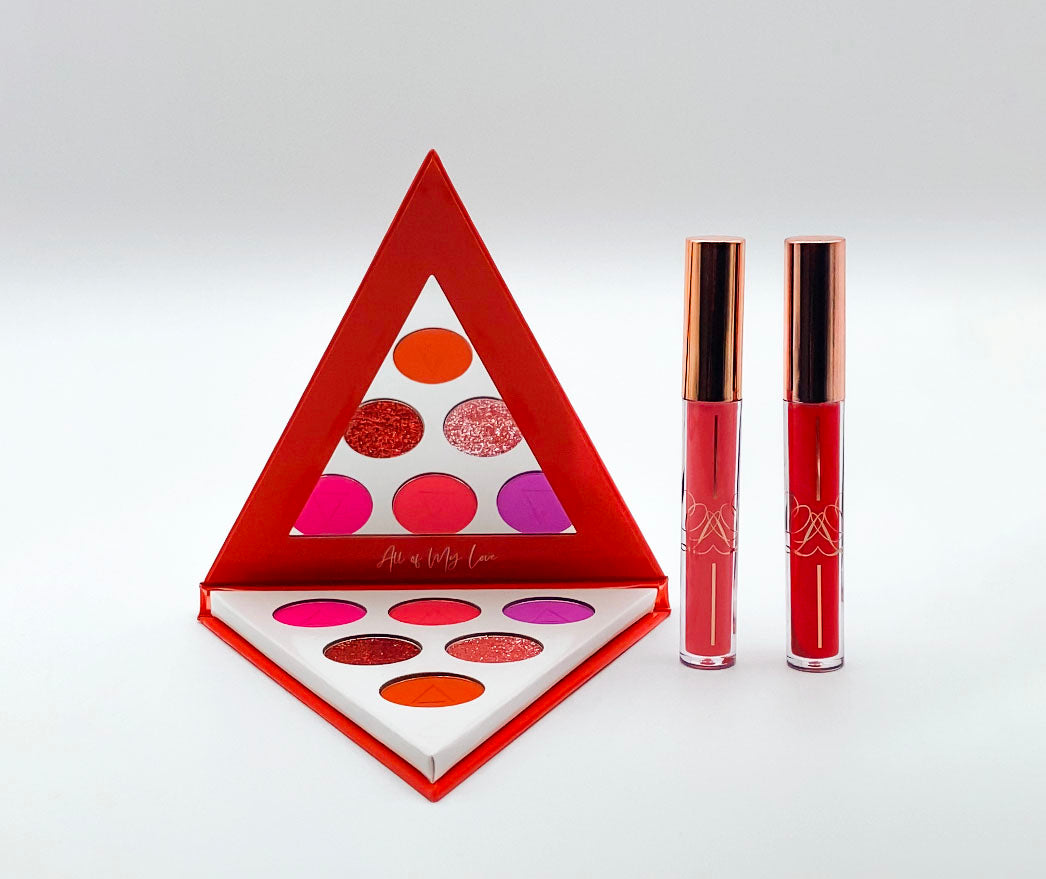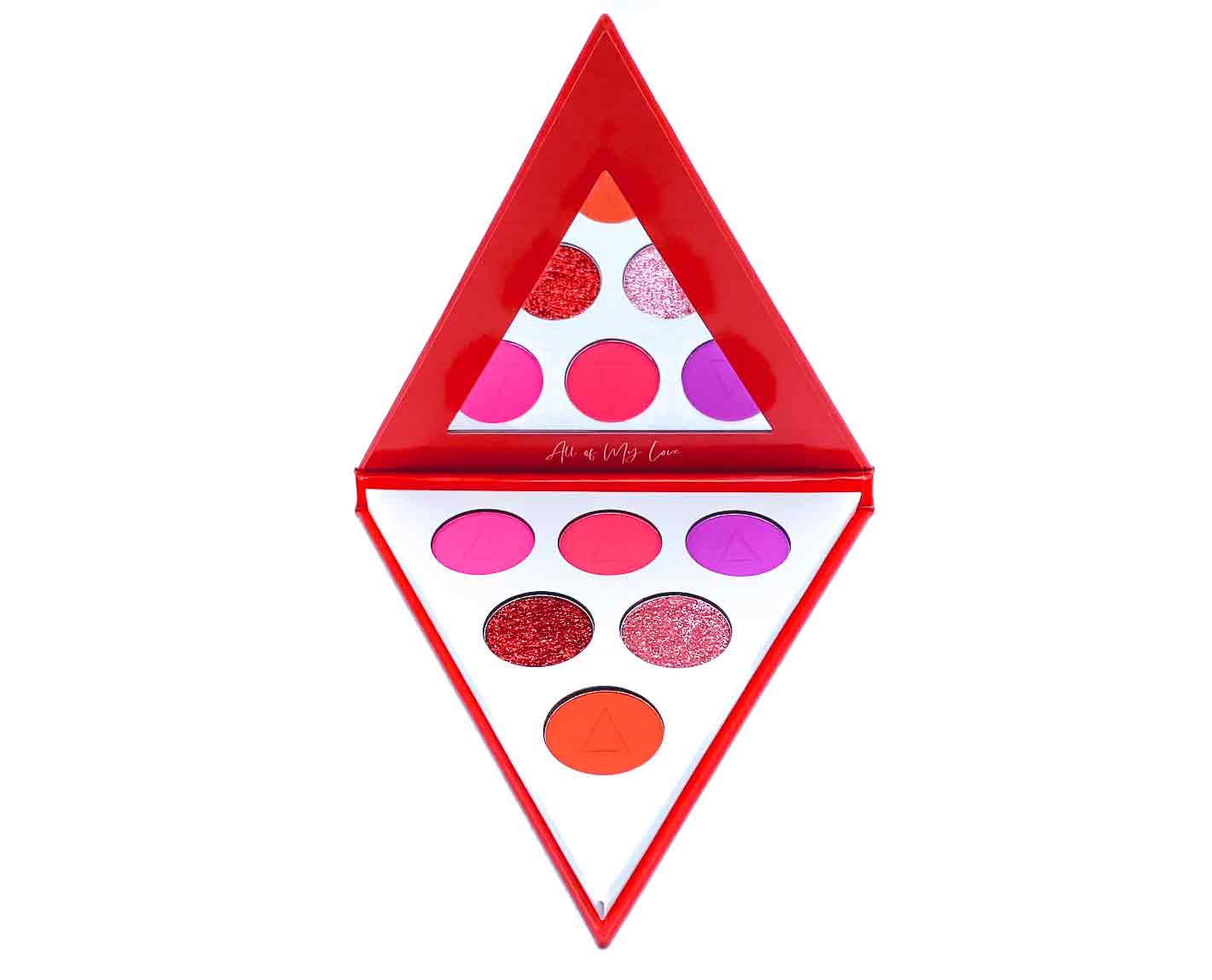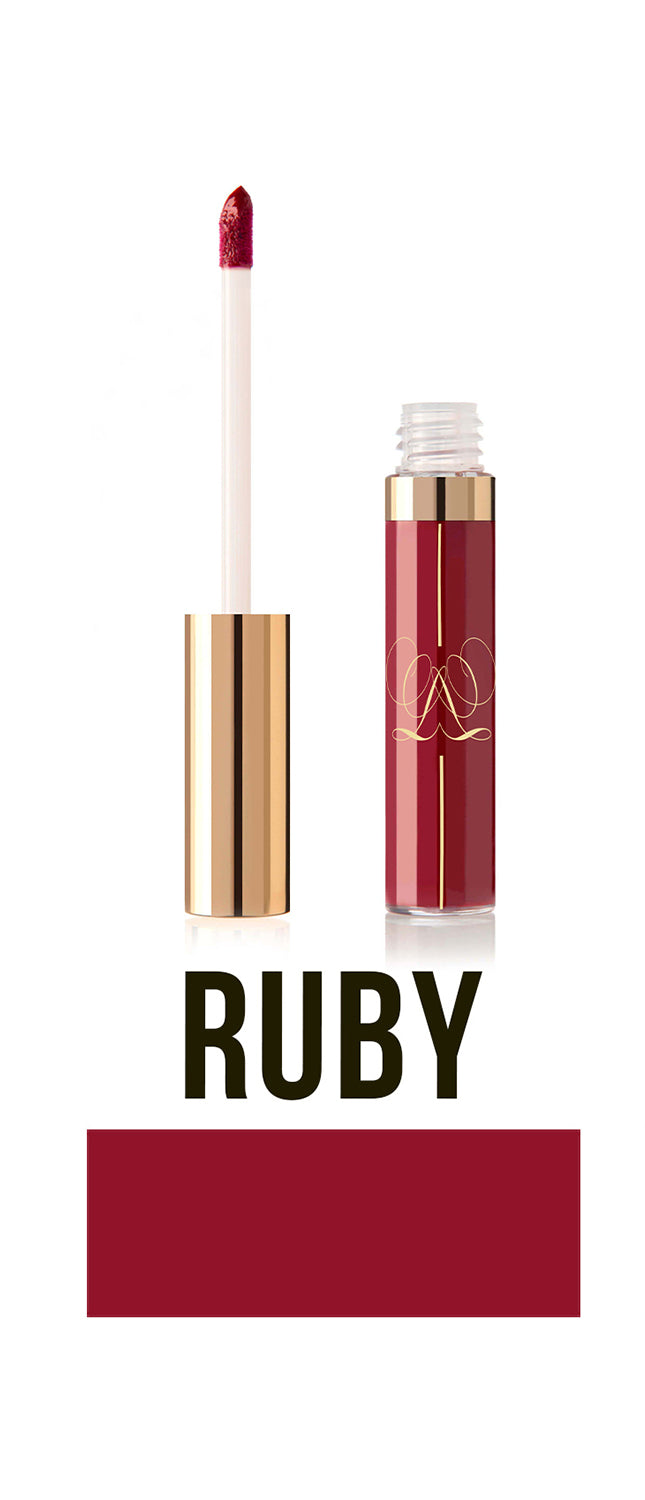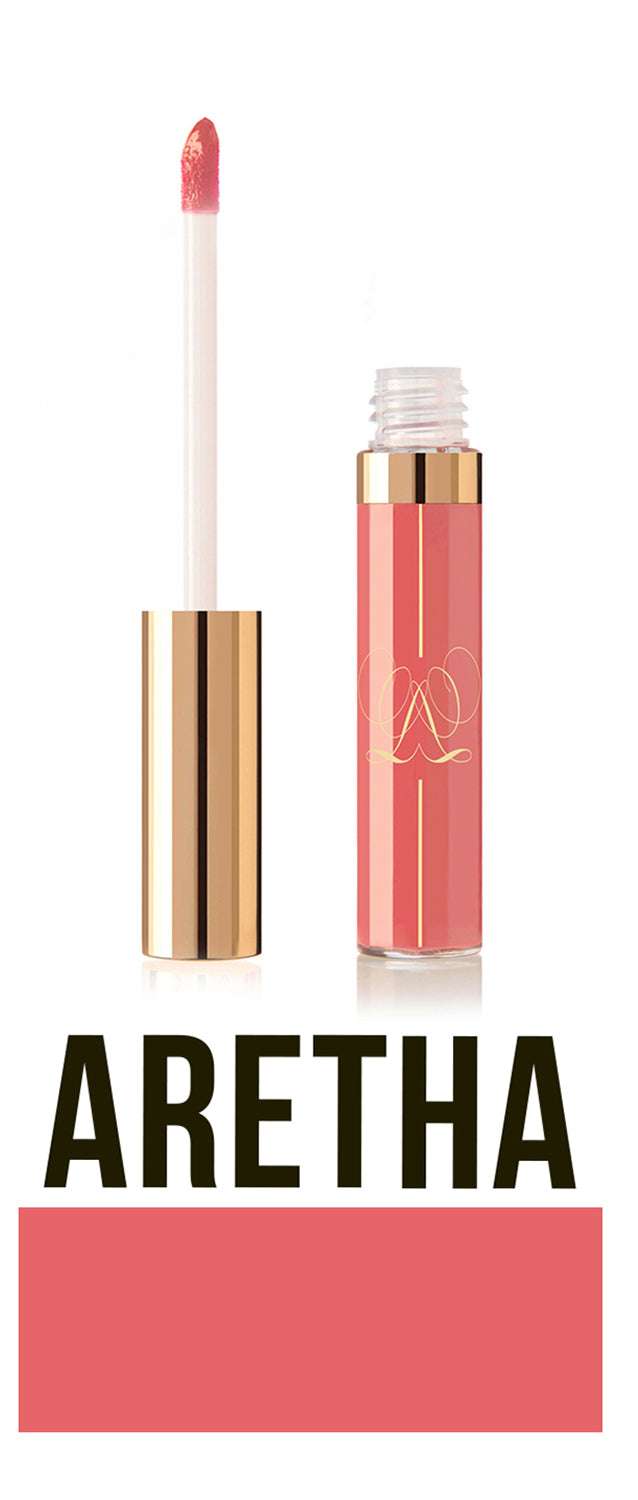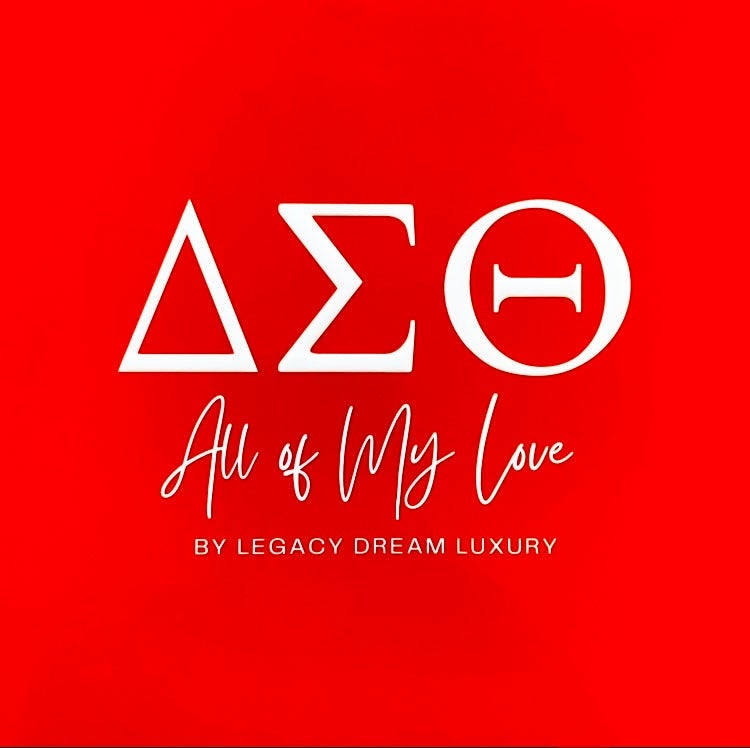 The Founders Day Beauty Set
Made exclusively for the women of Delta Sigma Theta, the Founders Day Beauty Set includes the:
(1) Founders Day Destiny Eyeshadow Palette with 6 velvety warm coral tones that are blendable with your fingers if you choose, or with a brush if you are a pro. The colors include corals, purple, a rich ruby shimmer pigment for a stunning, bold glamourous look; and a pink glimmer pigment that is sure to dazzle anyone! The colors are suitable for all skin tones and compliments especially those with golden to neutral undertones.
(2) A Ruby Lacquer Lip Gloss
(3) An Aretha Lacquer Lip Gloss
Choose options